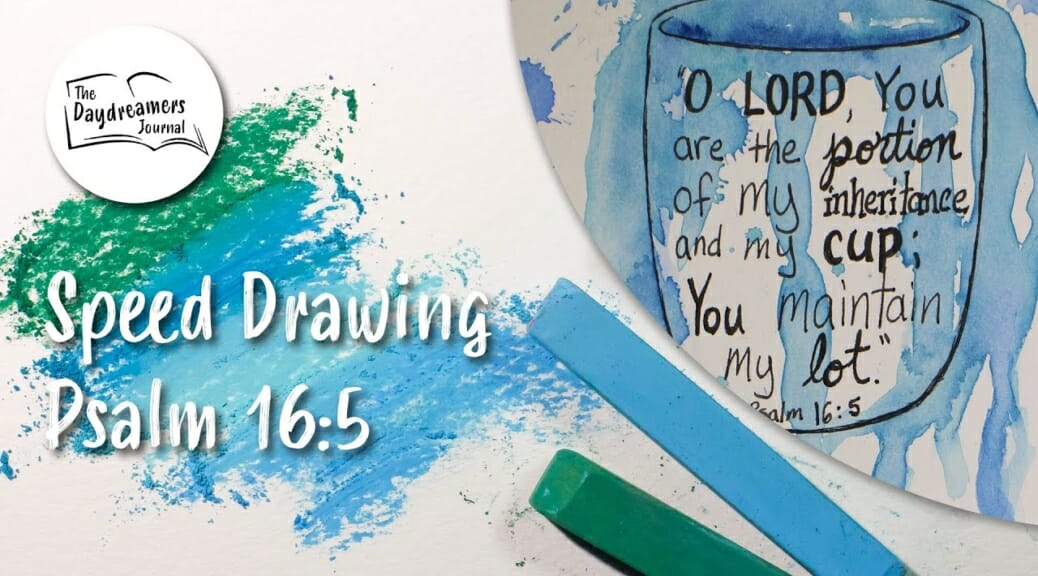 Good Inheritance
Good Inheritance
"All I need is a little bit of coffee and a whole lot of Jesus!" This is such a fun quote. I suppose it can sound like a cliché to say "all I need is Jesus", but it doesn't make it any less true. There are many tantalizing things in this life that promise happiness, contentment, joy, peace, and satisfaction, but they all fall short. Try it and you'll see; you get or achieve one thing, then you want another. You purchased that nice house, filled it with pretty things, but it feels empty. You bought that new car, but the new car smell soon loses its appeal. You climbed the ladder and got the promotion, but you can't shake the sensation that your life lacks purpose. You lost all that weight to fit into that jean size you always wanted, but still feel unloved. That vacation you planned was great, but one week on the beach didn't neutralize the stress of your day-to-day life. The list goes on.  
I've tried it too. Who hasn't tried to find happiness outside of the Author of Joy? The truth is, all those other things, whether material or otherwise, can just become idols. Sure, those things aren't bad, they can be great big blessings, but not a substitute for God. In verse 4 of Psalm 16 it says "Their sorrows shall be multiplied who hasten after another god;". We may not worship gods made of wood or gold, but we do find sorrows when we seek after other things that we think will bring us fulfillment or be our rescue. We look for distraction instead of casting our cares on God.  
In verses 5 and 6 the Psalmist declares "O Lord, You are the portion of my inheritance and my cup; You maintain my lot. The lines have fallen to me in pleasant places; yes, I have a good inheritance." When it talks about an inheritance, it reminds me of the Promised Land that God gave His people. God provided a land "flowing with milk and honey" (Deut. 6:1-3). God provides our "good inheritance", we do not need to look elsewhere. He has good things in store for us. Good things in store for those who ask (Matt 7:11). When we look to other things to fulfill our needs or desires, it's like asking those things to fill us. And they never can. God is willing to fill us, will we ask Him? Will we seek Him? And will we seek His face and not just His hand of blessing? Sometimes I forget that God is not a vending machine that will give me what I want if I insert my prayers and push the right buttons. God wants us to seek Him for who He is and He wants to have all of us. For He knows that as long as we keep looking to other things to fill us we will be unfulfilled, restless, and discouraged.
This reminds me of one of my favorite songs by Tenth Avenue North, called By Your Side. One line goes like this: "why are you looking for love, why are you still searching as if I'm not enough? To where will you go child, tell me where will you run?" Where will we run for fulfillment?  
When we find our joy in knowing God and receiving His love, compassion, grace and all that He is, then we find what we've been looking for. You recognize that all that you have has come from God. Those things I mentioned earlier: the promotion, the new car and such; become an opportunity to be grateful and worship the One who provided those things instead of thinking those things would make us happy. And when stress and trials come, we don't reach for the things that bring a short distraction, but reach for the Living God who cares for us and who we can cast our cares on.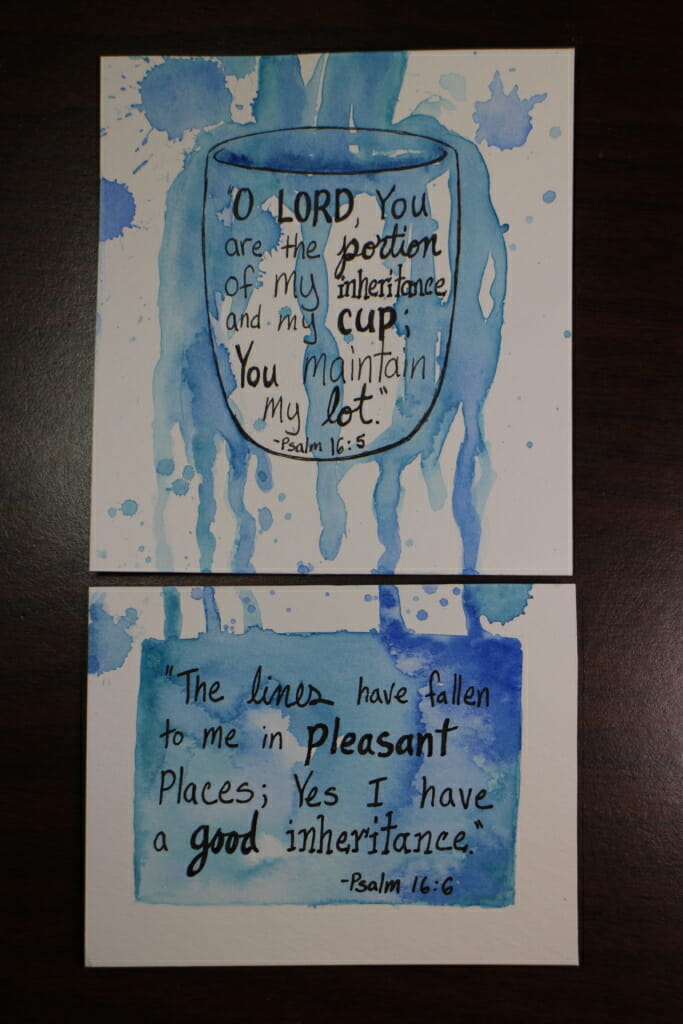 - Written By Danielle D.