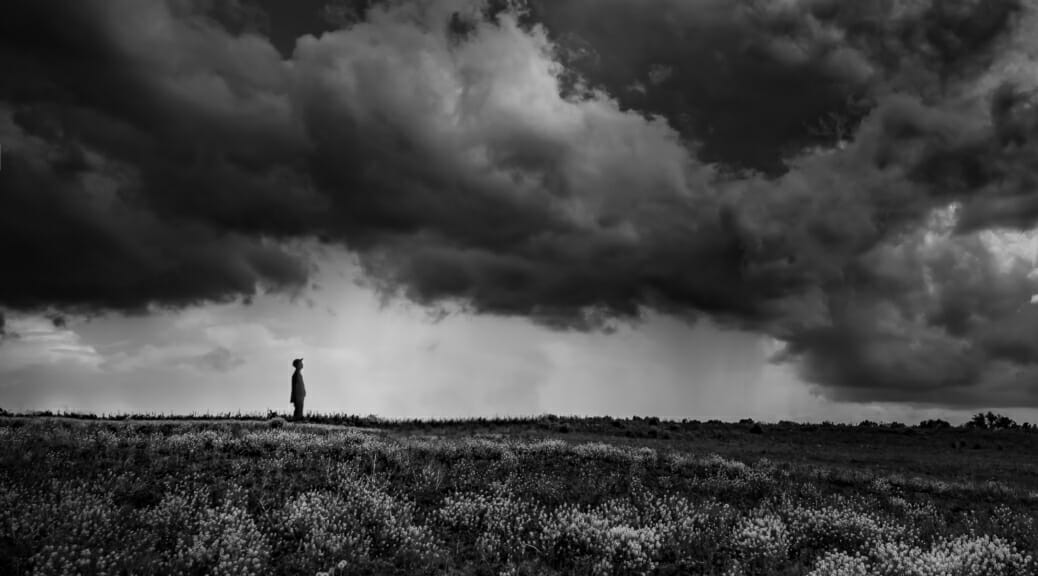 My Soul Weeps
My Soul Weeps
We've been going through a season in our lives where, piece by piece, everything seems to be falling apart. Our hearts have been struck time and time again, and some days it feels like there is no light at the end of this tunnel. Yet, we know God is good through it all. It may not always feel that way, but God is good, all the time.
Over the years Danielle and I have spent together, she has shown me the harm I cause to myself when I bottle up the well of emotions that I feel beneath the surface. And, unfortunately, old habits die hard. When I was younger, I would write to work through emotions and situations in my life. It was a way for me to process what my heart was actually feeling, even though I felt numbed and put on the mask of "everything is alright". So, I am going to write.
If you are going through a rough spot right now, I hope this acts as a reminder to you to find your healing and rest in the one that cares ever more deeply than you and I.
My Soul Weeps
Why, oh my soul, do you weep within me?
My throat aches with the pain of my sorrow.
My heart is torn from my chest.
Lord, my God, why did You create a soul that feels so deeply?
Why did You make within me a heart that breaks to pieces?
Father, please, take this from me…
The enemy wishes to see me fall, never to rise again.
They mock me with lies of despair and anger.
They chain me, pierce my heart, crush my spirit.
But, Lord, You are good.
Your love endures forever.
You are gracious and kind.
You are infinitely wise in all of Your ways.
You will never leave me, nor forsake me in my sorrow.
You are good.
Lord, my God, pick up the pieces of my broken heart.
Mend them together in Your embrace.
My soul finds rest in You.
- Written By David D.